Let's give meaning to your data
With our Software as a Service solutions, companies and energy suppliers can make use of data to build a future where energy is carbon neutral and where the preservation of the planet, one's overall wellbeing and sustainable development are combined.
Our ambition
To create a virtuous energy loop for our customers through a wide range of offers.
Our solutions
Datanumia is immersed in a cutting-edge ecosystem of data management and Internet of Things. Its 150 professionals develop tools that contribute to the development of energy data management.
Companies and Communities
Innovative digital solutions to optimise and monitor the energy consumption and the carbon footprint of buildings.
Data viz & Data analytics
Collecting and processing data
Custom support
Key figures:
+10M

data collected daily
Residentials
The market's most comprehensive customer engagement platform for energy suppliers.
Improving your clients' engagement and loyalty
Helping your customers control and optimise their energy consumption
Supporting your customers in the era of connected objects
Datanumia in figures
4,200,000

active residential users

40,000

business and industrial users

10,000,000

data processed daily
They trust us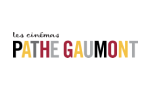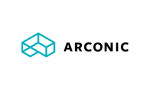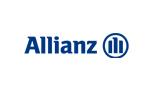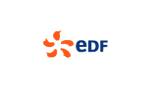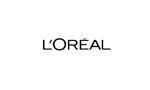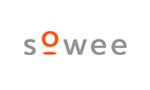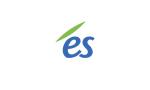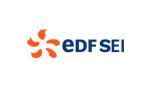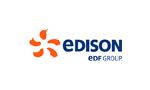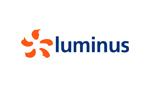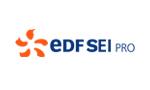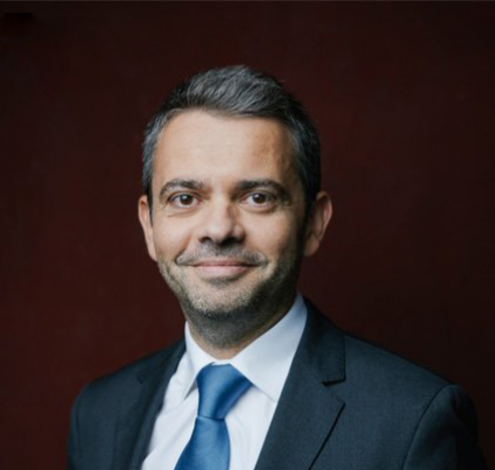 what our clients say
Gregory Trannoy
Marketing and Customer Experience Director, EDF Commerce
"For EDF, the challenge was simple: how could we make our customers even more satisfied? By reducing their bills with energy-saving tools. E.quilibre is a real success: several million customers use it every day, and a typical user reduces consumption by up to 12%."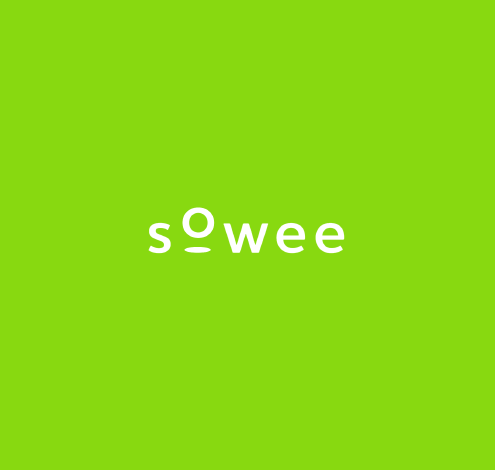 what our clients say
Tiphaine Bougeard
General Manager, Sowee
"Datanumia was a true partner throughout our 12-month launch phase, meeting our demanding timeline and tight deadlines by acting as a true business partner and building a close relationship that enabled us to implement action plans quickly and effectively. And the result? Sowee has a real, differentiated and unique service which is now live on the market."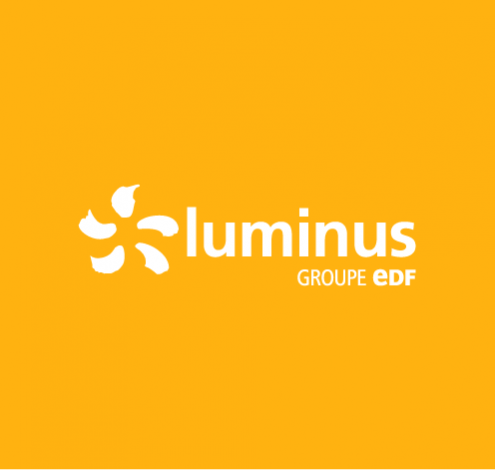 what our clients say
Kurt Van Cleemput
Marketing Manager Residential at EDF Luminus
"Datanumia's solution gave us a unique way to add an additional service to our offer, by meeting our customers' need to better understand and take control of their energy consumption. With more than 350,000 users, is now a key element of the Luminus digital experience."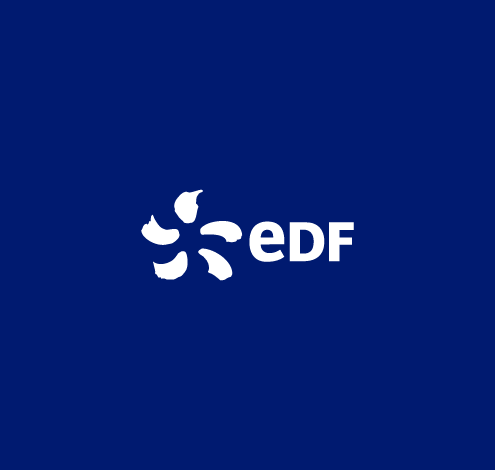 what our clients say
Melanie Cazes
Head of artificial intelligence projects, EDF
"The Smart Home challenge is to allow customers to synchronize smart objects connected to their e.quilibre portal and offer additional functionalities. We started working with Datanumia in 2015, and we deepened our collaboration in 2018 when we signed multiple contracts with connected object marketers."
Our fields of expertise
The Datanumia team has decades of expertise in managing, processing and analysing energy data. Datanumia was born from the merger of two agile subsidiaries of the EDF group (Netseenergy and Edelia). It offers a platform built with cutting-edge technologies in energy management for the tertiary sector, the industrial sector, and on behalf of energy suppliers.
Artificial intelligence and machine learning/li>
Data science
User Experience (UX) / User Interface (UI)
Relationship Marketing
Innovation
Cybersecurity
Energy data management