Residential
The market's most comprehensive customer engagement platform for energy suppliers.
Several offers, many possibilities.
With our services, energy providers can base their offers on their clients' lifestyles and energy consumption. A wide panel of features are available: comparing a home to other similar ones, monitoring the home's consumption on a daily basis or breaking down consumption based on uses.
Residentials
One of our biggest successes with the EDF group, the largest energy provider in France:
12

million customers subscribed

4.2

million active users (+ 9% compared to January 2020)

3.9

connections per user (+ 10% compared to January 2020)

+85%

overall satisfaction

1.4

million monthly visits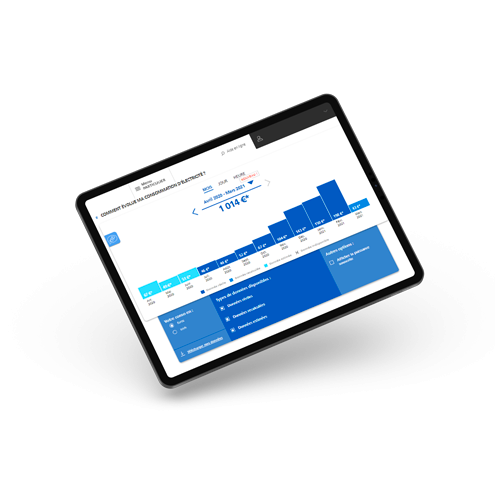 Simpler Energy
Simplifying the relationship your customers have with energy
Simpler Energy provides the best of Datanumia's digital knowledge as it helps customers take better charge of their energy consumption through the management of daily consumption data, advice and goal setting features.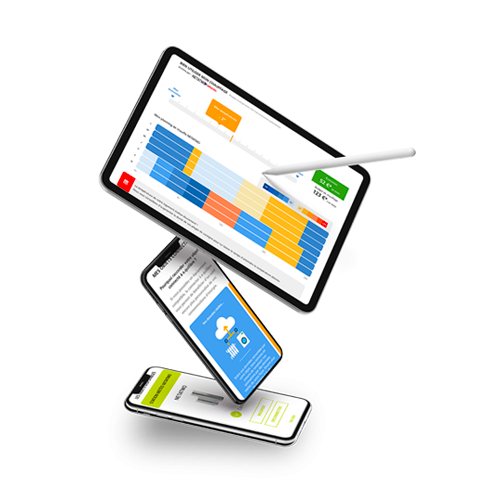 Better Homes
Improve the comfort of your customers' homes
With the functionalities offered by Better Homes, users can control their thermostat directly on the platform to stay on budget. A simulator helps to visualise the impact of appliances on consumption.
With this offer, customers gain in knowledge and flexibility and can save money.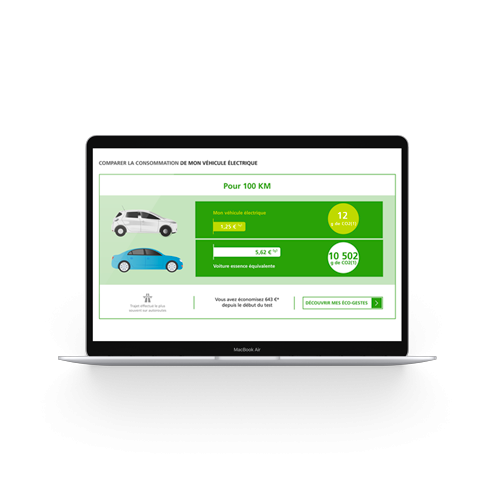 Homes of Tomorrow
Take a seat at the cutting edge of energy
With these intuitive solutions, your customers experience energy consumption in a new way. They have an all-in-one tool at their disposal with options to add electric vehicles, photovoltaic installations and more.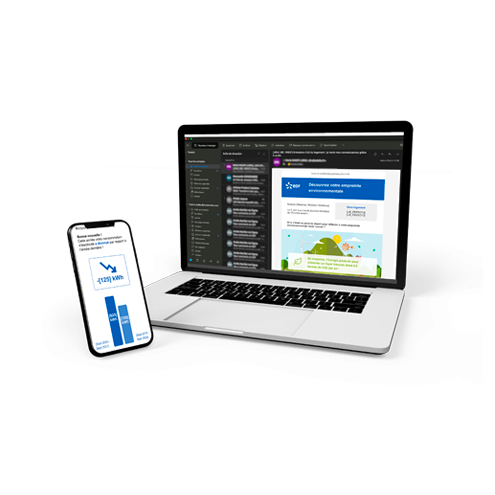 Marketing Automation
Support your customers with a dynamic relationship program
Datanumia helps you engage your customers in the long term by accompanying them on the platform throughout their life cycle. Multichannel campaigns (e-mails, text messages, push notifications) are designed on the various devices and routed as a one-shot, automatically or via an API.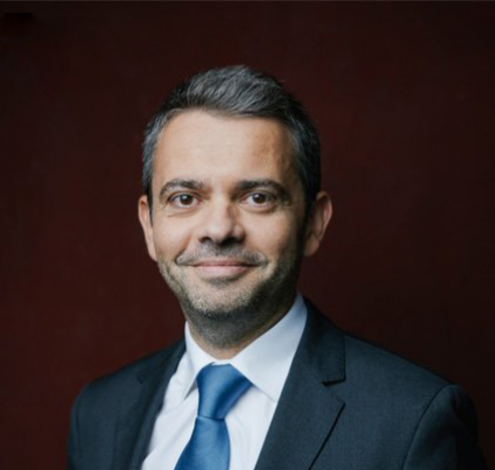 what our clients say
Gregory Trannoy
Marketing and Customer Experience Director, EDF Commerce
"For EDF, the challenge was simple: how could we make our customers even more satisfied? By reducing their bills with energy-saving tools. E.quilibre is a real success: several million customers use it every day, and a typical user reduces consumption by up to 12%."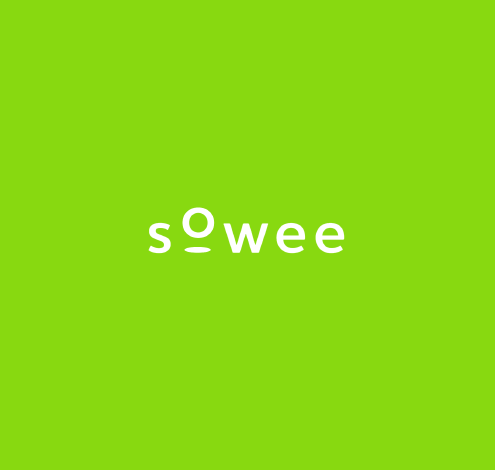 what our clients say
Tiphaine Bougeard
General Manager, Sowee
"Datanumia was a true partner throughout our 12-month launch phase, meeting our demanding timeline and tight deadlines by acting as a true business partner and building a close relationship that enabled us to implement action plans quickly and effectively. And the result? Sowee has a real, differentiated and unique service which is now live on the market."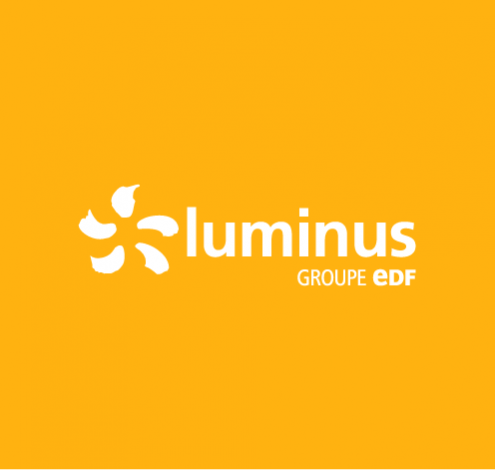 what our clients say
Kurt Van Cleemput
Marketing Manager Residential at EDF Luminus
"Datanumia's solution gave us a unique way to add an additional service to our offer, by meeting our customers' need to better understand and take control of their energy consumption. With more than 350,000 users, is now a key element of the Luminus digital experience."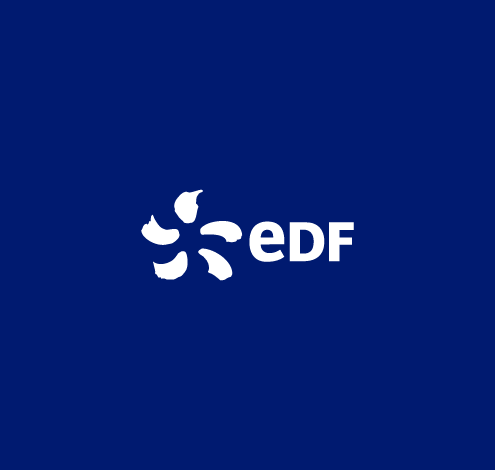 what our clients say
Melanie Cazes
Head of artificial intelligence projects, EDF
"The Smart Home challenge is to allow customers to synchronize smart objects connected to their e.quilibre portal and offer additional functionalities. We started working with Datanumia in 2015, and we deepened our collaboration in 2018 when we signed multiple contracts with connected object marketers."