Companies and communities
Innovative digital solutions to optimize and monitor the energy consumption and the carbon footprint of buildings.
Several offers, many possibilities.
A cross-cutting promise for B2B and B2C
1 Data control :

Data collected from several sources and different energy uses, by reliable API exchanges.
Intelligent data processing: algorithms, comparisons, rankings, alerts, disaggregation, financial valuation.

2 Digital Ecosystem :

Data viz and data analytics platforms for end-users, from individuals to industry, including local authorities and the tertiary sector.
A datahub: technical production base

3 A dual purpose :

Reducing the carbon footprint of our customers
Optimizing their consumption

4 Customer relationship :

Sustainable support to enable our clients to achieve their energy saving ambitions.
Human support associated with data processing: energy management, coaching
Businesses and Communities
Key figures:
6 150

remotely read "objects"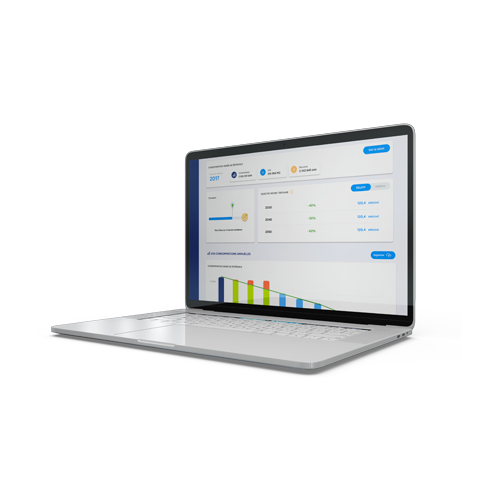 Tertiary Decree
"ACCESS": Responding to the decree's minimum requirements, the essentials managed effortlessly
"SIMPLICITY": A full long-term solution to reach targets through an updated tool that monitors paths of action.. #support
"The cynic is a man who knows the price of everything and the value of nothing." Oscar Wilde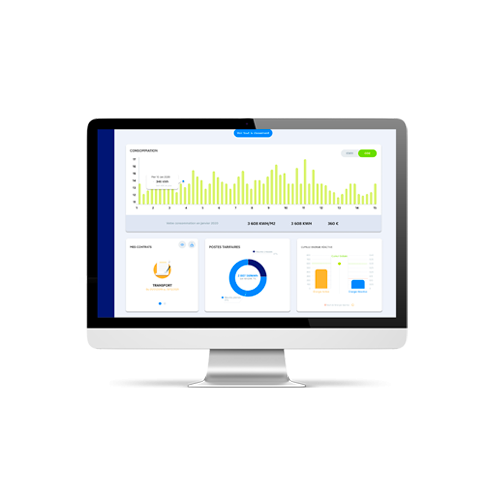 So Wize
Use your smart meters to their full potential! The diversity of your smart meter data is revealed with the iBoard, our data visualisation tool!
Load curve studies, measured data visualisations (curves, tables, histograms, normal filters and advanced mode), energy intelligence: access to in-depth studies and a response to the demands of the French tertiary sector decree.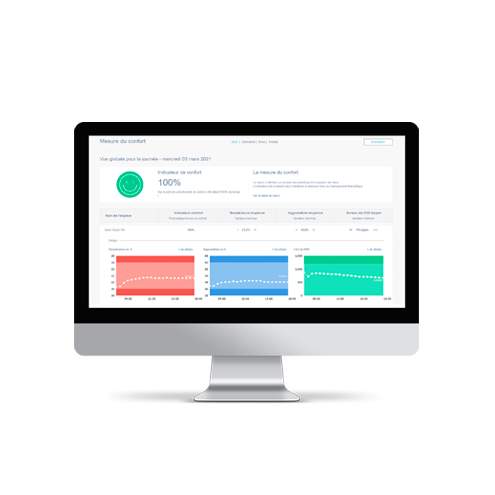 So Comfort
It is now possible to combine comfort with energy savings!
Improve the comfort of your building and ensure optimal working conditions by measuring temperature, humidity and CO2.
Sleek and ultra-compact sensors, an overall comfort indicator and a custom interface that is user-friendly.
"Happiness is secured through virtue", St Thomas Aquinas.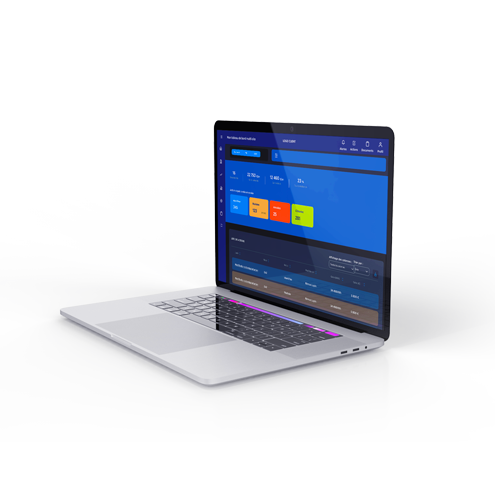 Energy Management
Our Energy Managers are here to help you. Personalised reporting, on-site trips, regular follow-ups and discussions.
"Technology alone is not enough." Steve Jobs.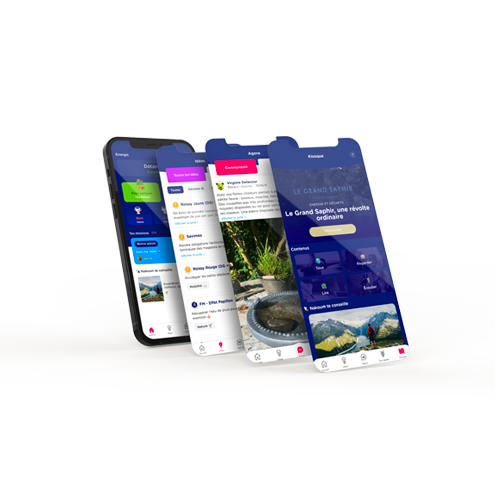 So Human
Double your employees' virtuous habits!
The Environmental Challenge is a playful way to get all employees on board in the company's energy transition.
"We should tolerate a lot more behaviours that fall outside the norm" Will Self, British novelist and journalist.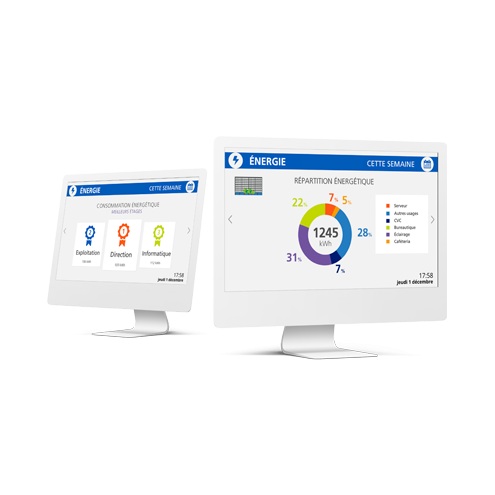 So Display
Our new intelligent display system uses Plug & Play technology, comes with a personalised design and provides effective communication on all your screens.
This allows you to showcase your commitment towards a virtuous CSR policy.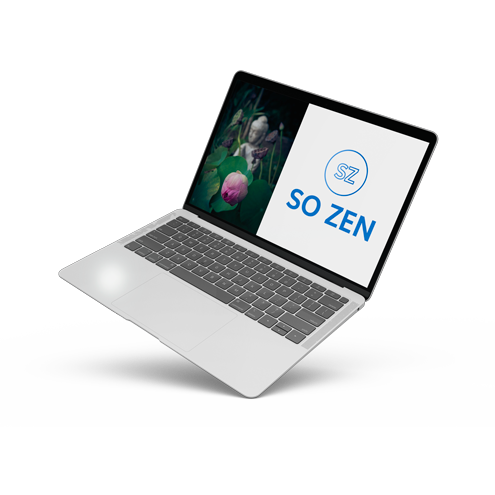 So Zen
Experience peace of mind.
Our maintenance team will be there to take over and supervise your equipment and installations all year round: incidents will be solved based on the Service Level Agreement, you will have a dedicated contact person, "unlimited" trips on site and we will supply you with spare parts.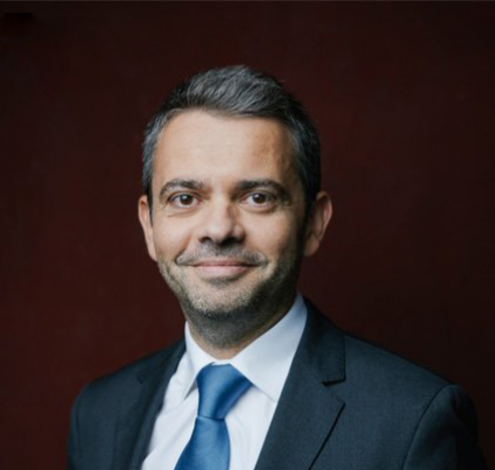 what our clients say
Gregory Trannoy
Marketing and Customer Experience Director, EDF Commerce
"For EDF, the challenge was simple: how could we make our customers even more satisfied? By reducing their bills with energy-saving tools. E.quilibre is a real success: several million customers use it every day, and a typical user reduces consumption by up to 12%."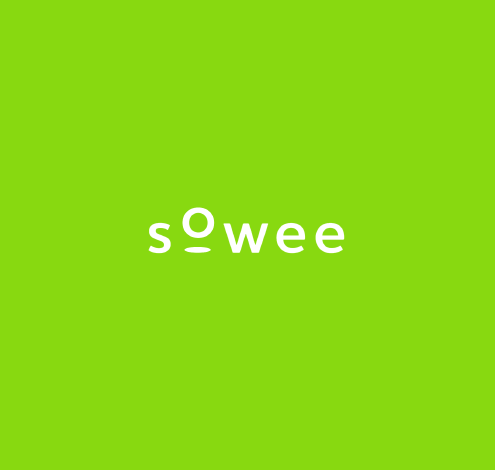 what our clients say
Tiphaine Bougeard
General Manager, Sowee
"Datanumia was a true partner throughout our 12-month launch phase, meeting our demanding timeline and tight deadlines by acting as a true business partner and building a close relationship that enabled us to implement action plans quickly and effectively. And the result? Sowee has a real, differentiated and unique service which is now live on the market."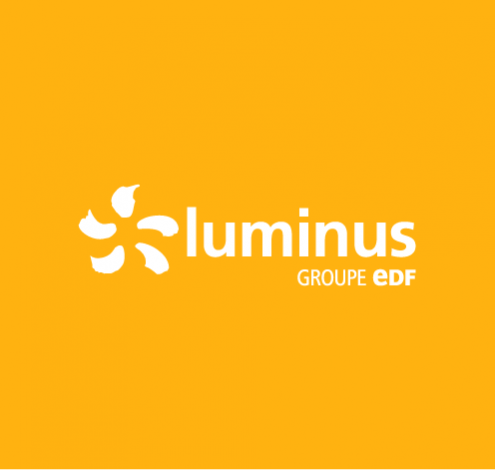 what our clients say
Kurt Van Cleemput
Marketing Manager Residential at EDF Luminus
"Datanumia's solution gave us a unique way to add an additional service to our offer, by meeting our customers' need to better understand and take control of their energy consumption. With more than 350,000 users, is now a key element of the Luminus digital experience."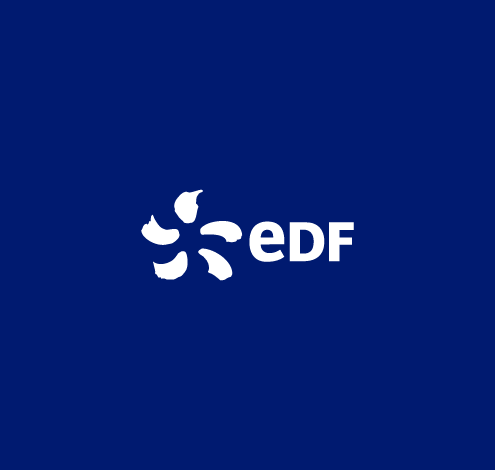 what our clients say
Melanie Cazes
Head of artificial intelligence projects, EDF
"The Smart Home challenge is to allow customers to synchronize smart objects connected to their e.quilibre portal and offer additional functionalities. We started working with Datanumia in 2015, and we deepened our collaboration in 2018 when we signed multiple contracts with connected object marketers."