Jul 2021
A guide to the Internet of things (IoT)
IoT is short for the Internet of Things. At first glance, it relates to connected objects as a whole; which, as you probably know, use your home or your office's Wi-Fi connection, or your phone's network, to function.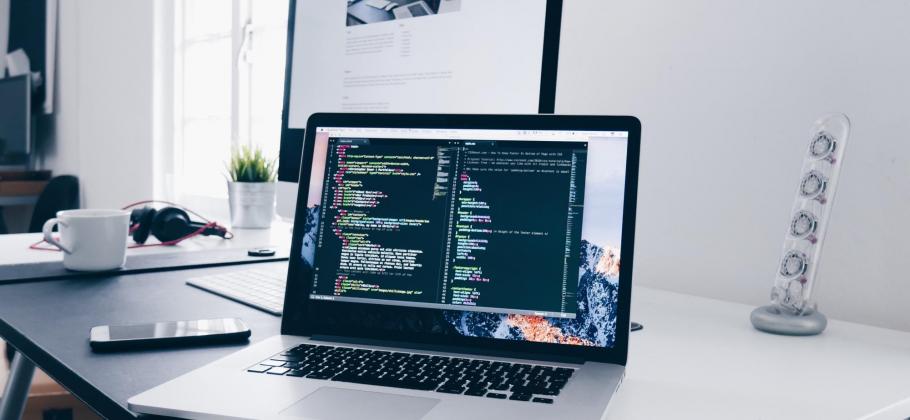 Defining the IoT:
IoT is short for the Internet of Things. At first glance, it relates to connected objects as a whole; which, as you probably know, use your home or your office's Wi-Fi connection, or your phone's network, to function.
But, unlike the devices we know well, the objects of the IoT aren't necessarily connected to the Wi-Fi. They can also use specific low-speed networks that are not energy intensive at all (these networks are LoRa, Sigfox, NB-IoT and LTE-M).
Likewise, their frequency is minimal: they are similar to the remote controls that open cars or gates. Some IoT sensors are even self-sufficient because of their ability to absorb energy. Their battery life is extremely long, made to last more than a decade.
When applied to energy issues, the IoT is used to measure the energy consumption of buildings. It can also be used to secure gas and electricity networks, and to automate flows and stock. Amongst other things!
The IoT and connected sensors
How does the Internet of Things work?
To a certain extent, the IoT is a transcription of the Internet for everyday functions. While we use the Internet on our computers and smartphones, the IoT is a system in which the objects themselves use a connected network. They are equipped with sensors that receive and transmit a wide range of information.
What is an IoT sensor? What is it used for?
In the context of energy, for example, the sensors inside the connected objects calculate all of the data they need to carry out an action. In an office building or in a home, sensors that are part of the heating system can fine-tune the thermostat based on the presence of people in a room.
In the case of lighting, lights can be turned on or dimmed based on presence and on external luminosity. The same applies for smart blinds, which can open or close. At a time when companies are looking to optimise space occupancy, sensors can automatically organise room schedules.
On a larger scale, sensors are the foundation of smart buildings and smart cities. From public lighting to traffic lights or pedestrian detection, sensors are meant to improve daily life and maximise energy savings.
What is an IoT platform?
Connected objects can work alone through their sensors. However, a platform is needed to provide information to the users. It is a kind of dashboard in which the data is aggregated and analysed. Companies can have their developers build the IoT platform or they can bring in a service provider to provide them with a ready-made version.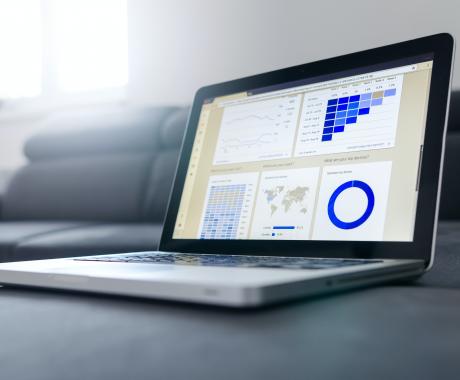 IoT networks
What are IoT networks?
Connected objects as we know them work both with the Wi-Fi and through 2G / 3G / 4G and, soon, 5G networks. The sensors operate in the same way. But they also all work with Lower Power Wide Area Networks, which are specific and very energy efficient. There are 4 of these networks in the world:
LoRaWan (called the LoRAnetwork) is managed by a consortium, the LoRA Alliance.

Sigfox shares the name of the company that developed it.

NB-IoT was launched by SFR in 2019.

LTE-M was formalised at the end of 2018 by Orange Business Services
The objects work autonomously through these low-speed networks and don't need to be maintained very often at all.
What about the upcoming 5G network and the IoT?
5G is expected to truly revolutionise the mobile Internet network and has nothing to do with previous networks like 4G. In the case of 5G, it's not just a matter of speed – even though it can go 10 times faster – but it's a matter of steady bit rate.
Needs are met constantly, evenly, and without the risk of an outage. The network is therefore responsive to imperative needs, such as for telemedicine. For the Internet of Things, this technology is therefore already essential. Especially since these objects will operate on a low-speed 5G.
What is the link between the IoT and blockchain technology?
Blockchain technology aims to automate the transmission of data in all areas where information is exchanged, and to certify all steps. It does this by recording all actions without anyone being able to falsify them.
In the case of the Internet of Things, the point is to make the objects that exchange information with each other autonomous. In so doing, blockchain secures their actions and their data.
How can we take advantage of the IoT?
Specialists say this often: what matters most isn't to install connected objects, but to list one's needs and identify the most appropriate solution.
Is your need related to energy savings? Or is it about identifying a wasteful area? And / or tools to automate daily actions that take too much time? In all cases, it's always a good idea to contact a service provider specialising in a particular field in order to find the right answers when it comes to connected objects and sensors.
Is your need for connected objects related to your company's energy efficiency? With its innovative solutions and a personalised platform for each type of use, Datanumia is here to support you through change.